So many people talk about having your head in the sky as something negative. To me it is the same thing as having your eye on the prize. In my case, the prize is usually amazing clouds that I can capture for just a brief moment.
The clouds in this collection represent storms coming in and out of our lives, which are almost always for the better. These were also my experiences during the season changes and anywhere that I could take a picture while on the road or on my bike. This year we have seen our fair share of storms and I look forward to keeping my head in the clouds to bring you more of nature's masterpiece.
My head could also be in the clouds because I live in Utah... you know, where life is elevated!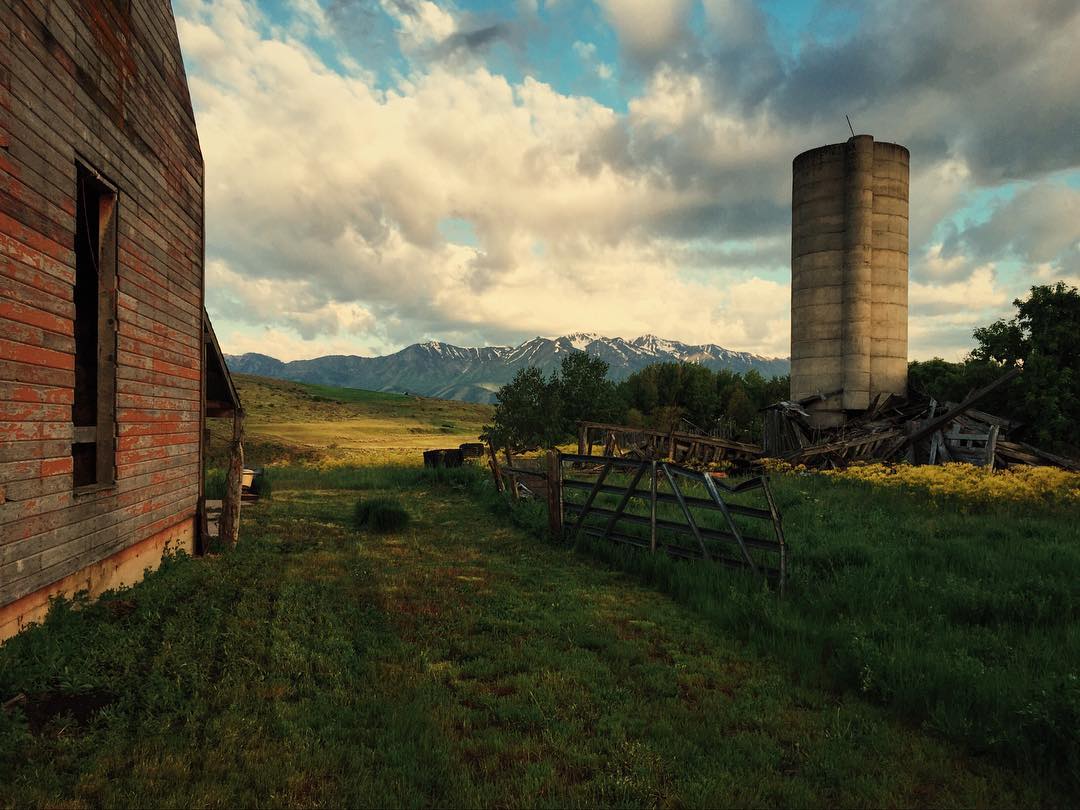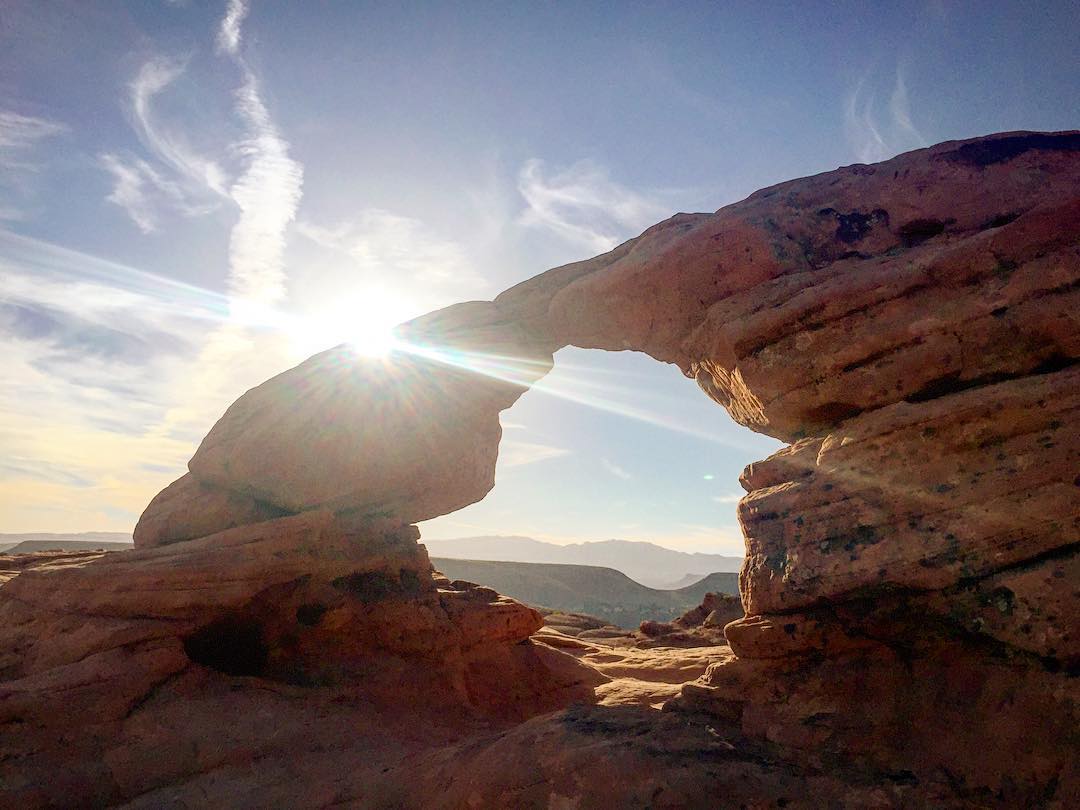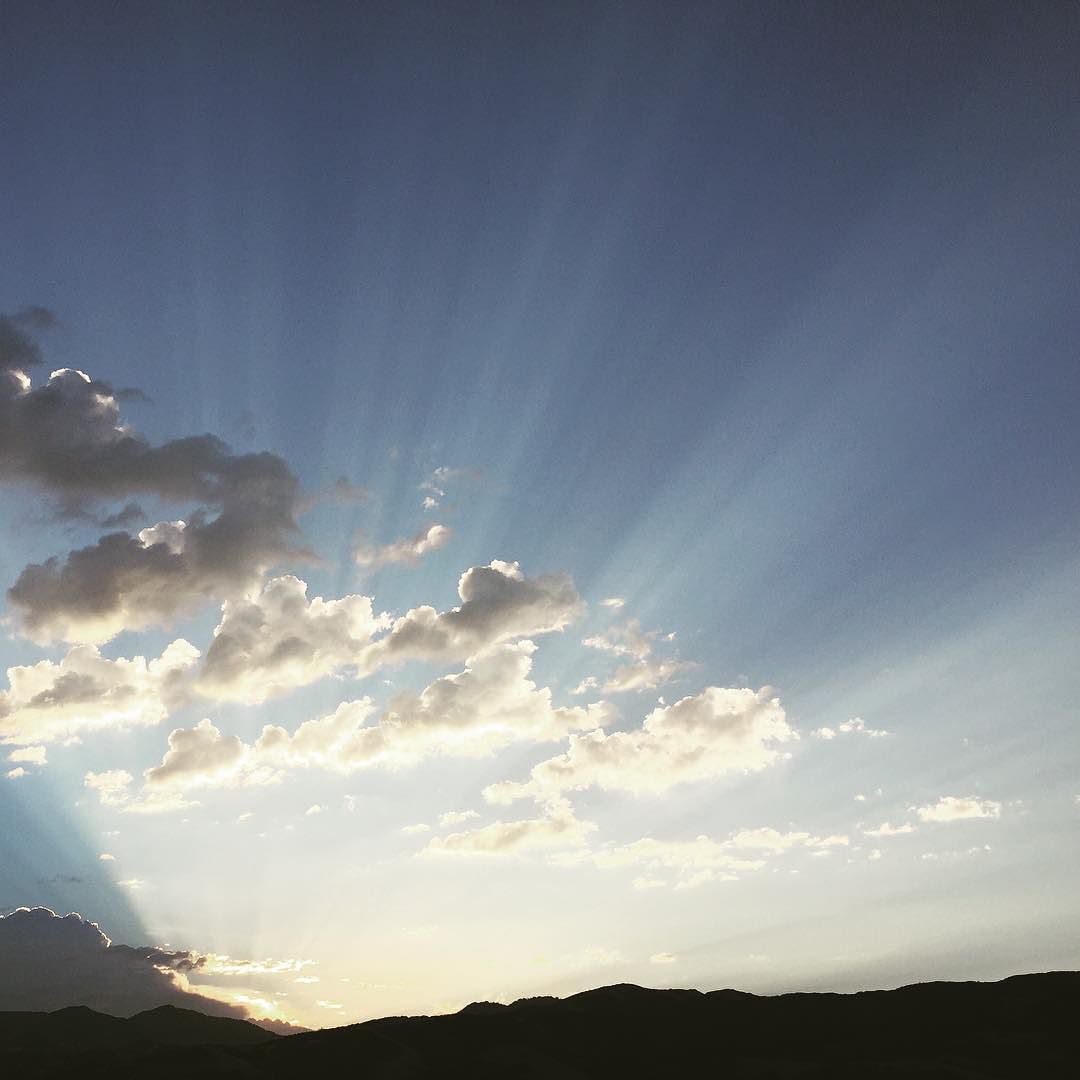 You can keep up with my cloud flying adventures on any of my social media channels below!